Lifelong deficits in brain function may occur without proper nutrition
Good nutrition in the first 1,000 days can have a lifelong impact
Focusing on adequate nutrition—that is, neither undernutrition or overnutrition—during the first 1,000 days may shape the rest of a child's life.
This stage has an impact on risk programming of a variety of health issues. There is also rapid neurologic development during this time. Supporting that growth is critically important. Providing key nutrients is absolutely essential at a time when a child's brain may be at its most vulnerable period.
Track your patient's growth with customizable growth charts
Download Charts
"The most active period of neurological development occurs in the first 1000 days of life, the period beginning at conception and ending at the start of the third postnatal year 1."
—American Academy of Pediatrics
Important developments in the first 1,000 days
Proper nutrition from key macro- and micronutrients help support brain scaffolding throughout the first years. Early developments in structures and processes provide the basis for later development of more complex functions. Some of the notable developments during the first 1000 days include2: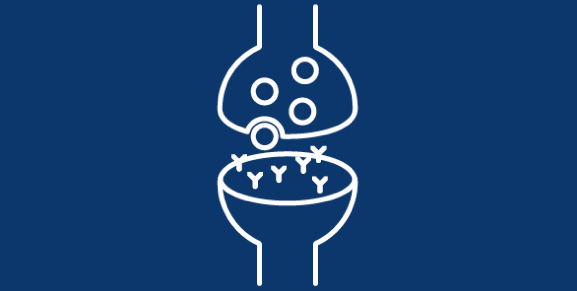 Neurotransmitter systems that impact reward centers
Prefrontal Cortex functions like planning, attention and inhibitions
Hippocampus functions, such as memory and learning
Sensory systems , especially auditory and visual
Social Development Centers
These early stages provide a key development opportunity to have a lifetime impact on cognitive function.
What nutrients contribute to cognitive development?
The American Academy of Pediatrics policy statement challenges healthcare providers to go beyond simply recommending a "good diet." Practitioners need to understand how optimized nutrient delivery impacts brain development in the first 1,000 days of life1.
Key nutrients that support neurodevelopment include protein, zinc, iron, choline, folate, and long chain polyunsaturated fatty acids. DHA and ARA, help promote neuronal growth and white matter development. Higher cognitive scores have been associated with higher amounts of choline, folic acid, sphingomyelin and phosphatidylcholine2. While many of these are found naturally in human milk, differences in nutrient composition among infant formulas need to be considered.
The Science Behind Early Nutrition
Find out how the Mead Johnson Nutrition portfolio can help support nutritional needs.