Lifelong deficits in brain function may occur without proper nutrition
Good nutrition in the first 1,000 days can have a lifelong impact
Focusing on adequate nutrition—that is, neither undernutrition or overnutrition—during the first 1,000 days may shape the rest of a child's life.
This stage has an impact on risk programming of a variety of health issues. There is also rapid neurologic development during this time. Supporting that growth is critically important. Providing key nutrients is absolutely essential at a time when a child's brain may be at its most vulnerable period.
Track your patient's growth with customizable growth charts
Download Charts
"The most active period of neurological development occurs in the first 1000 days of life, the period beginning at conception and ending at the start of the third postnatal year 1."
—American Academy of Pediatrics
Important developments in the first 1,000 days
Proper nutrition from key macro- and micronutrients help support brain scaffolding throughout the first years. Early developments in structures and processes provide the basis for later development of more complex functions. Some of the notable developments during the first 1000 days include2: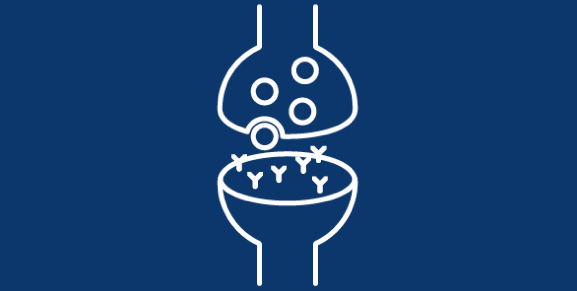 Neurotransmitter systems that impact reward centers
Prefrontal Cortex functions like planning, attention and inhibitions
Hippocampus functions, such as memory and learning
Sensory systems , especially auditory and visual
Social Development Centers
These early stages provide a key development opportunity to have a lifetime impact on cognitive function.
What nutrients contribute to cognitive development?
The American Academy of Pediatrics policy statement challenges healthcare providers to go beyond simply recommending a "good diet." Practitioners need to understand how optimized nutrient delivery impacts brain development in the first 1,000 days of life1.
Key nutrients that support neurodevelopment include protein, zinc, iron, choline, folate, and long chain polyunsaturated fatty acids. DHA and ARA, help promote neuronal growth and white matter development. Higher cognitive scores have been associated with higher amounts of choline, folic acid, sphingomyelin and phosphatidylcholine2. While many of these are found naturally in human milk, differences in nutrient composition among infant formulas need to be considered.
The Science Behind Early Nutrition
Find out how the Mead Johnson Nutrition portfolio can help support nutritional needs.
Iron is the world's most common single nutrient deficiency3. In the U.S., iron deficiency affects about 2.4 million children3,4.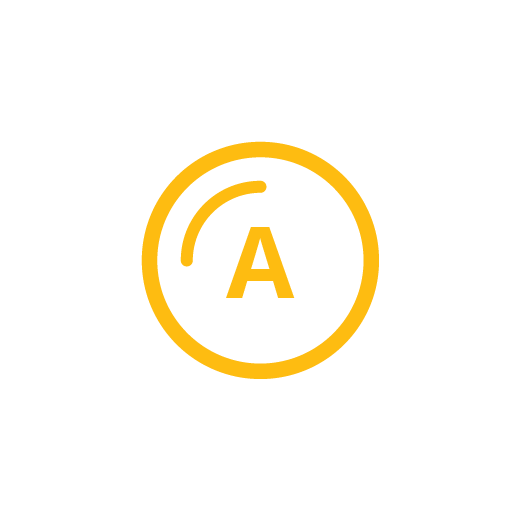 If maternal status for vitamin A is poor, breastfed infants are likely to be deficient by 6 months of age6.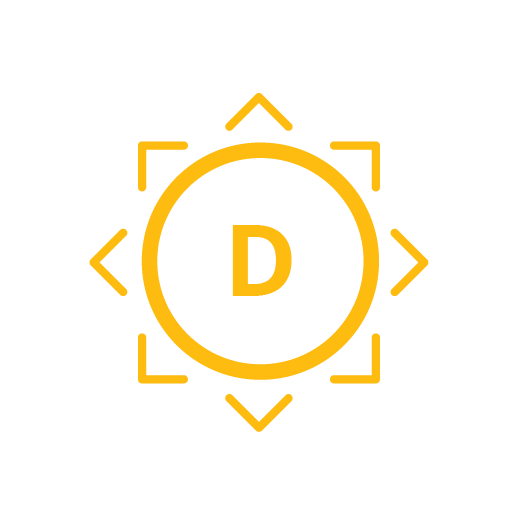 Only 1/3 of infants consume enough formula to get 400 IU of vitamin D per day—most are aged 4-6 months5.
Experts recommend pregnant and nursing women get at least 200 mg of daily DHA, but the average U.S. intake is only 54 mg/day7-10.
Prenatal & Postnatal
Optimizing maternal health and fueling rapid prenatal and postnatal growth are important.
During the first weeks of pregnancy, maternal nutrition status influences foundational growth of the fetus, including organogenesis and neural development. For example, maternal conditions, such as anemia, hypertension with intrauterine growth restriction or gestational diabetes, can result in low fetal iron reserves in term and preterm infants3.
Carotenoids (lutein and zeaxanthin), choline, folate, iodine, iron, omega-3 fatty acids and vitamin D are all important in fetal development. Nutrient accretion in utero, especially during the last trimester, attempts to buffer the transition to postnatal life. Nutrients such as these must be supported through proper postnatal diet to help optimal growth and development.
During Breastfeeding
Exclusive breastfeeding for six months, or longer if desired, is recommended by experts. However, regardless of their nutritional status, many mothers are unable to meet their babies' needs for vitamin D, and supplementation is recommended. Lactating mothers have increased nutritional needs for zinc, for example. Yet, postnatal maternal supplementation may not ensure an adequate amount for the infant3.
Breastfeeding with Supplementation
Breastfeeding is the gold standard for infant nutrition, as it provides nutrients, growth factors and other cells that formula lacks. However, iron, vitamin D and omega-3s may not be available in sufficient amounts, particularly if the mother is deficient.
For example, if you have patients who are breastfeeding, partially breastfeeding, or consuming less than 27 fluid ounces of formula in a 24-hour period, then they will likely need vitamin D supplementation to meet the AAP recommendation of 400 IU per day11.
Establishing Eating Habits
The introduction of complementary foods usually occurs around 4 to 6 months of age, right as infants begin to lose nutrient stores accumulated in utero. In term infants, for example, iron stores are usually depleted by 6 months of age. Breast milk provides adequate zinc for infants 0-6 months of age, but not for those 7-12 months of age. Growth and development continue at a rapid pace, and essential nutrients are still required for skeletal mass accretion and brain and eye development.
As table food is offered, children may assert their budding free will, becoming "picky eaters." In fact, in one study, 20-30% of parents with children under 1 year of age considered their child to be a picky eater12. Providing the appropriate nutrients to support rapid growth and development continues to be important during this time.
Provide Parents With Vitamins For Their Individual Needs
See the options Mead Johnson Nutrition has to offer.